On-Demand Webinar
Want to Boost the Value of Your SMB Portfolio?
Make It Personal
Small and medium-sized businesses are vital contributors to our economy, yet they often remain overlooked and underserved by the traditional banking sector. As competition heightens among banks, credit unions, and fintechs, the race is on. The victors will be those who can deliver tailored, digital experiences that SMBs demand and deserve.
Watch the panel discussion with Javelin, Q2, and two financial institutions that are leveraging digital technology to meet the needs of the critical SMB segment.
The Key Takeaways covered
:
Why one size doesn't fit all and how to integrate digital and in-person experiences.
How to create tailored experiences that SMBs need and expect.
How to leverage fintech partnerships to offer solutions beyond.
Featured Panelists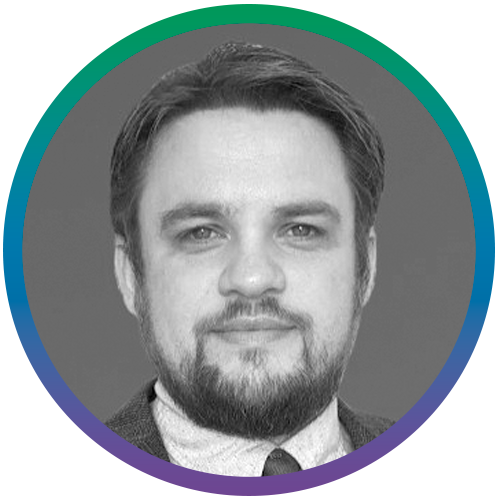 Moderator
Ian Benton
Senior Analyst, Digital Banking
Javelin Strategy & Research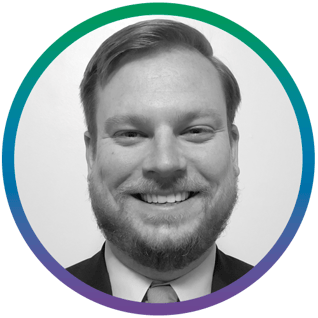 Speaker
Nick Boron
SVP, Senior Digital Product Owner, M&T Bank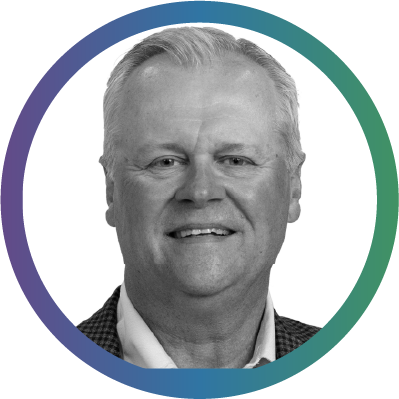 Speaker
Dean Jenkins
VP, Product Marketing, Q2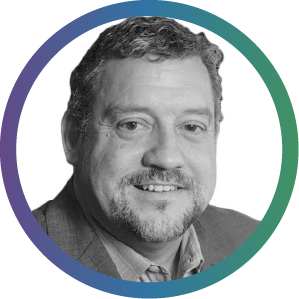 Speaker
Shon Cass
EVP, Chief Experience Officer, and Founder,
Texas Security Bank
Watch the On-Demand Recording