ON DEMAND RECORDING
Facing the New Financial Services Frontier
A Livestream Discussion With Cornerstone's Sam Kilmer
In this live panel discussion, Sam Kilmer of Cornerstone Advisors joins Q2 Chief Banking Officer Kirk Coleman and key bank executives to discuss the industry trends affecting financial institution decisions.
The financial services market has changed drastically over a short span of time. Technological innovations and high expectations are coupled with continued rate hikes, a looming recession, and an historically shallow labor pool. What your technology does matters, but how it does it matters more.
In such an environment, financial institutions must have a laser focus on the strategies that will move them forward.
Featured Panelists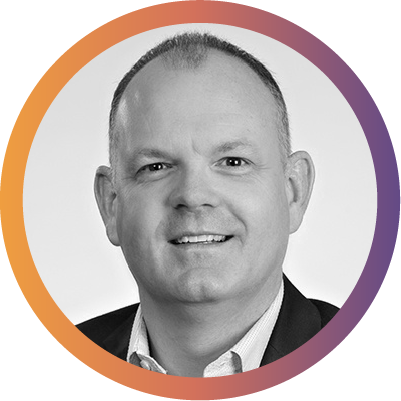 Sam Kilmer
Managing Director, Fintech Advisory
Cornerstone Advisors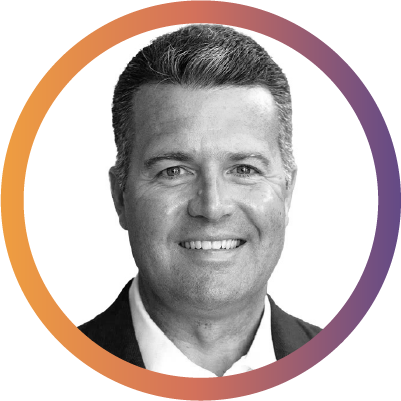 Kirk Coleman
Chief Banking Officer
Q2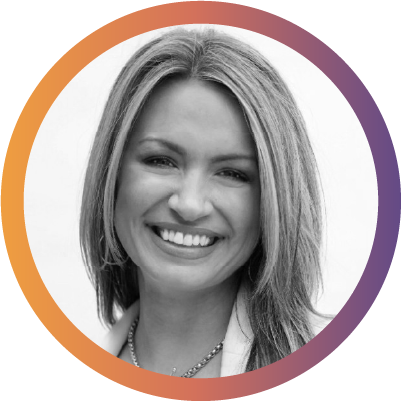 Nikki Pfleger
EVP, Director of Business Banking Solutions
Encore Bank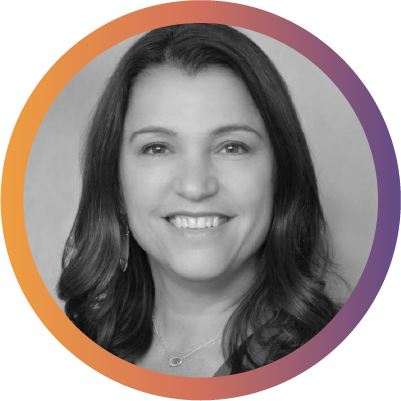 Susan Mlot
EVP, Head of Operations
Citizens Business Bank