Q2 Innovation Studio
Fall Partner Showcase
What if you could make your digital banking platform even stickier, driving deeper customer engagement and loyalty, all while earning valuable non-interest income? You can, by continuing to grow your digital banking platform with new fintech offerings!
Watch our Fall Innovation Showcase webinar to learn about the exciting new fintech partners Q2 continues to add to Innovation Studio.
Featured partners include mortgage lending, digital investments, insurance, data analytics, virtual banking assistants and more.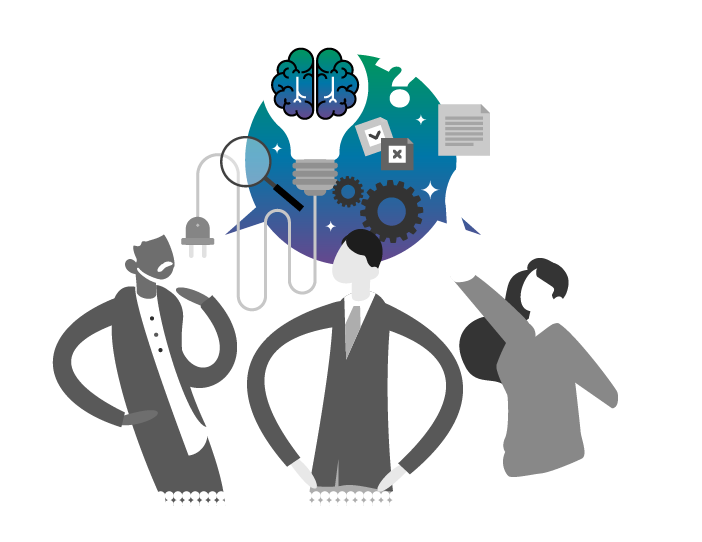 Atomic - Atomic provides white-labeled robo-advisory and discount brokerage services to banks and credit unions. With Atomic, financial institutions can now offer clients investing with no minimums without having to hire staff, develop expertise or manage regulatory compliance.

Honest Policy - Honest Policy is a digital insurance marketplace, wallet, and research app seamlessly integrated into your Q2 online banking. Our focus is consumer education and privacy, including unbiased advice and quoting from over 30 premium insurance carriers.

Ntropy - Ntropy enriches raw financial transaction data to allow FIs to build useful products for their clients. We enable flexible data cleansing, labeling and enhancement -- including transaction category, merchant information, location, and recurrence.

Entersekt - Offer your customers more secure, user-friendly login experiences beyond traditional OTPs. From a branded app to app-free authentication leveraging biometrics, customers can now easily select their preferred experience across multiple channels.

Vouchr -Transform your A2A money transfer service into the perfect gift of cash for any occasion! Send eCards, photos, videos and more with every money transfer and grow your A2A usage, increase your customer engagement and even monetize your transfers.

Rocket Mortgage - Rocket Mortgage, the nation's largest mortgage lender, has created a digital banking app experience that empowers financial institutions to partner with Rocket Mortgage, offering a wide selection of mortgage solutions to your clients through your Q2 Digital Banking experience.

Virtual StrongBox -To accountholders, we're a modern-day safe deposit box where sensitive documents can be stored inside digital banking. To the financial institution, we're a multi-user workspace designed to securely collect, protect and exchange documents with accountholders in any process.

TME Travel Insurance - Due to COVID, demand for travel insurance is at an all time high. TME Travel Insurance offers plans that protect all styles of travel and COVID is covered as any other illness for all domestic and international travel. Our user friendly app makes it easy to quote in under 2 minutes.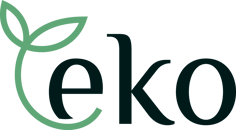 Eko Investments - Eko enables every FI to offer a digital investment solution. We give FIs a white-label digital investment product, so they can offer digital investments directly to their clients on their existing digital platform.

Clinc - Clinc's Virtual Banking Assistant is powered by a patented AI engine, providing an engaging digital experience that enables banks and credit unions to automate and address the majority of routine requests, freeing up resources to handle more complex and deep interactions.