Q2 Innovation Studio
Summer Partner Showcase
Featuring: Credit, Small Business Services, Chat and Conversational, Document and Data Services, Financial Education, and Financial Wellness
Through Q2's Innovation Studio, financial institutions can offer account holders a wide variety of fintech products in an app store-like environment. Or FIs can deploy third-party solutions directly to their account holders' digital banking environment. Either way, it's an exciting, innovative approach to creating differentiated banking experiences for consumers and businesses.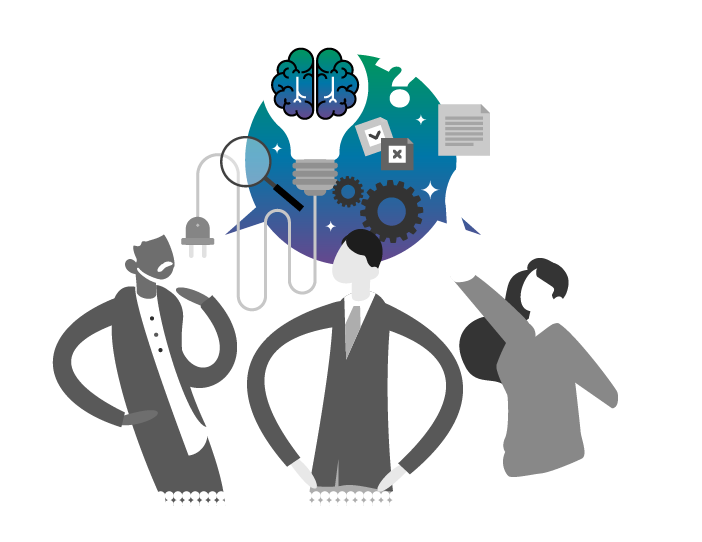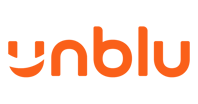 Unblu - Unblu is a compliant, human-to-human conversational platform that lets Credit Unions, Retail and Private Banks engage and collaborate with customers in their digital channels using tools like SMS, Live Chat, Secure Messaging, Voice & Video, Scheduled Meeting through an integrated platform.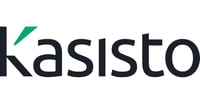 Kasisto - KAI is the leading digital experience platform for the financial services industry. Kasisto's pre-built digital assistants are engaging with millions of consumers around the world, all the time, across multiple channels, in different languages, and are optimized for performance, scalability, security, and compliance.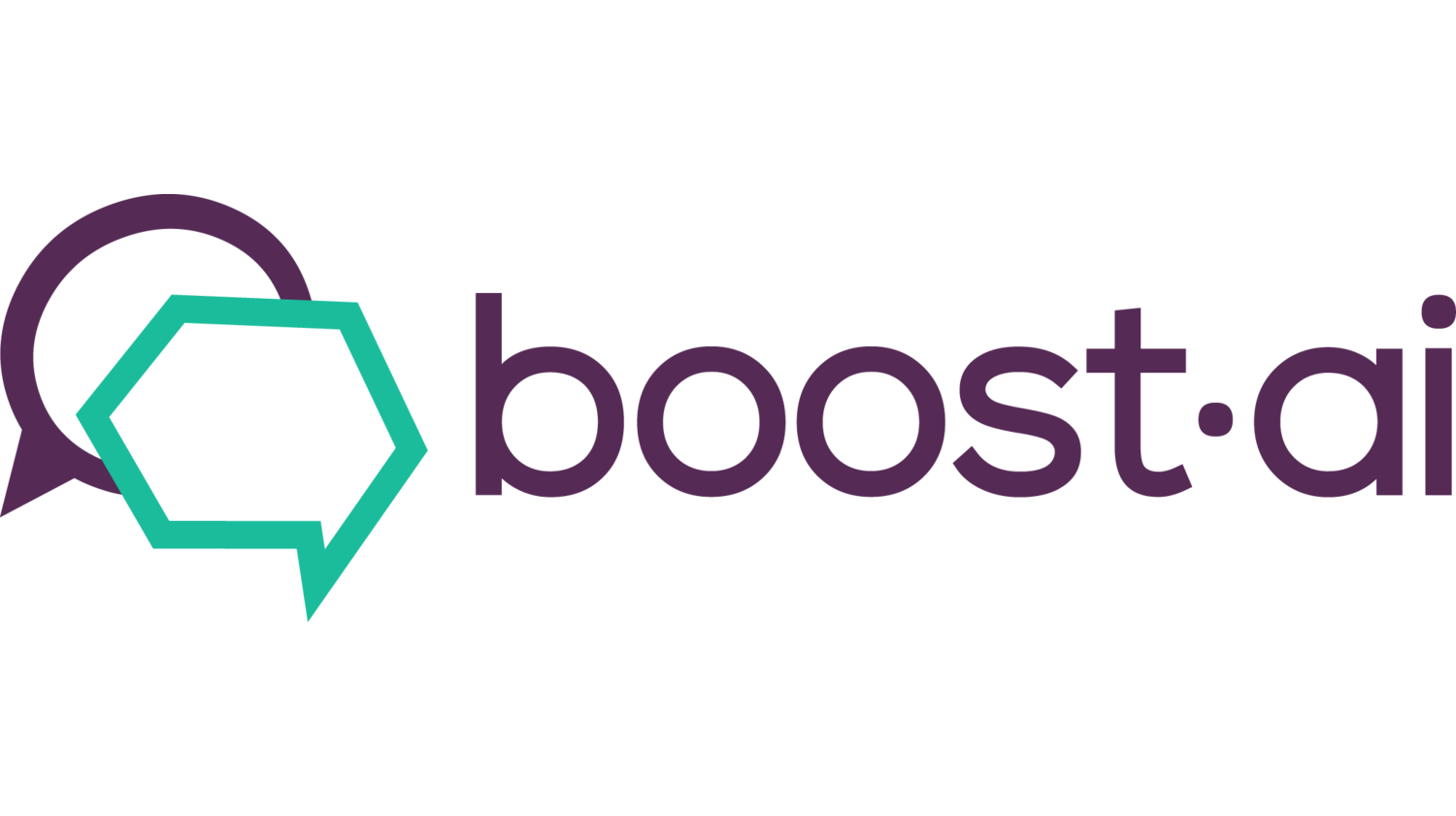 Boost AI - Enterprise grade conversational AI that scales with your business, automates internal/external support across multiple channels, and empowers customers to self-serve when, where and how they prefer. Prebuilt AI modules specifically tailored for the financial services industry and its unique needs.
Array - Array is a fintech company that enables financial institutions to seamlessly provide credit monitoring, identity protection and targeted marketing offers to their customers. Array's products help banks and credit unions increase digital engagement and while helping their customers improve their financial health.

Finotta - An embedded platform that deploys personalization technology to enable FIs to grow their user engagement, provide automated financial guidance, and create new streams of revenue in the digital banking channel.
Connect Earth - API solution which calculates the environmental impact of users' purchases based on their spending data. Includes personal guide for improvements and interactive features like graphs, comparisons and other educational content.


interVal -interVal is a member engagement platform that delivers real time valuation analysis and financial performance benchmarking to small business owners. We create a conduit for financial institutions to help their business owners to make better, more informed financial decisions while unlocking actionable data to drive product and service growth.


OneDigitalTrust - OneDigitalTrust is a secure, easy-to-use app that lets individuals create wills, trusts, and all other documents that form a comprehensive, legally-valid estate plan. Help your clients gain the peace-of-mind that comes with knowing that their assets will go to the people they want after they pass.
Ascenum - SMBs connect, via Ascenum's B2B Marketplace, to high-impact, curated service Providers for many essential business needs including Growth Capital, Operational Improvement, and Advisory Services to help Sell their Business