Keys to a Successful Digital Banking Onboarding Process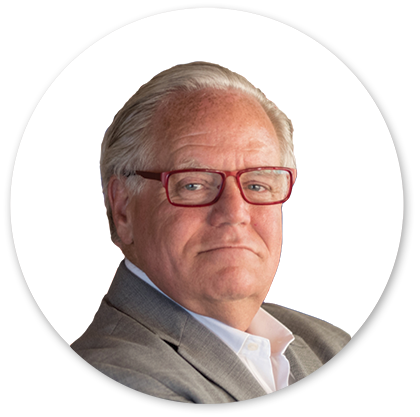 FEATURING JIM MAROUS
Co-publisher of The Financial Brand and Founder of the Digital Banking Report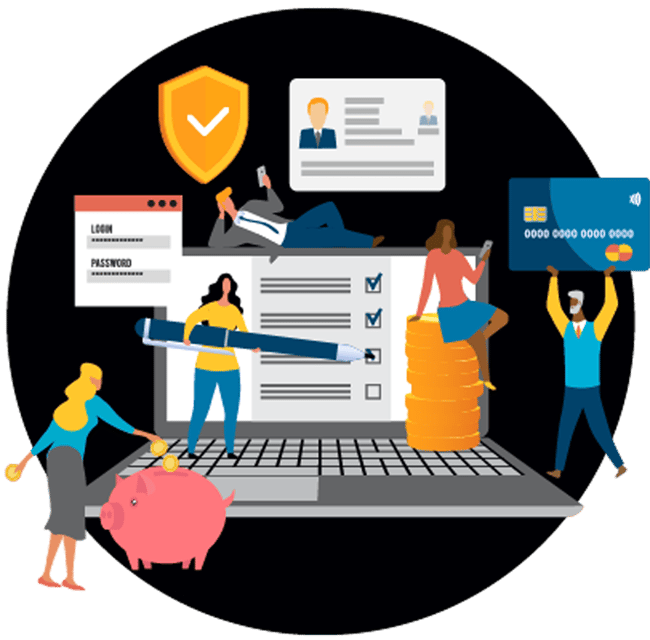 Key Takeaways
With more consumers researching and opening new banking accounts on digital channels, the need for a strong multichannel onboarding process has never been more important. Without a focused commitment to building real-time engagement across the entire customer journey, revenues and loyalty can be lost.

In this webinar, Jim Marous and Lee Willis will discuss the keys to developing a winning onboarding program. Areas of emphasis include:
When does onboarding begin
What channels should be used
How can data and analytics drive results
What is the right amount of communication
What are the major barriers to success
How should you select an onboarding partner
Jim Marous
Co-publisher of The Financial Brand and Founder of the Digital Banking Report
Jim Marous has been named a leading influencer in banking for over a decade. He is the co-publisher of The Financial Brand, the owner and publisher of the Digital Banking Report, and the host of the top 5 banking podcast, Banking Transformed.
As a sought-after speaker, author and recognized industry futurist and authority on disruption in the financial services industry, Marous has spoken to audiences in over 50 countries on how individuals and organizations must respond to the digital transformation of financial services.
Jim has also advised the White House on banking policy and is followed by close to a half million people on Twitter and LinkedIn.
Lee Willis
Vice President, Product Management
As Vice President of Product for Q2, Lee Willis is responsible for product strategy and innovation programs in the consumer banking space, with a focus on enabling our clients to acquire, service and expand relationships in an increasingly complicated landscape. Prior to Q2, Lee was on the executive team leading product strategy for a fintech startup that offered account opening capabilities to banks and credit Union in the US. Lee has also worked for a Global Consulting Firm where he led large scale projects and set the overall product strategy for Fortune 500 companies. His product experience includes mobile app development, high volume payment processing, accounting, and billing. Outside of work Lee spends his time with his wife and children enjoying various activities mostly in the outdoors.