Upcoming Webinars
Manage Your Transaction RISK Better in 2023
Join Q2 for three important webinars to guide your efforts
Robust transaction risk management is a major requirement for financial institutions (FIs) in the post pandemic world. Manual approaches no longer can address:
The speed and volume of payment disputes.
Intensive management and reporting requirements.
Fraud prevention (especially when it comes to checks).
Address these challenges through innovative approaches that businesses want right now—and that will deepen their loyalty to your bank or credit union.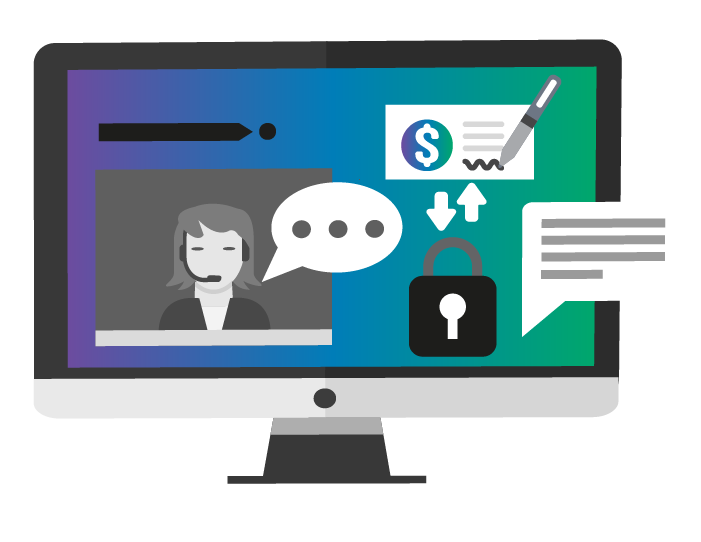 We're looking forward to your participation.
Simply select the webinars that you would like to attend and provide the information requested.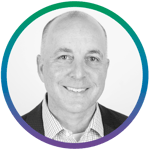 Bruce Dragoo
Q2 Solutions Consultant
Improve your FI's immunity to transaction disputes
The pandemic may have ended, but transaction disputes haven't. A booster like Q2's dispute tracking system, Centrix/DTS, may help. Learn how it can enhance the account holder experience, automate processing, and simplify compliance while freeing up resources and saving money.
WHEN: March 23, 2023, at 10am CST
PRESENTER: Bruce Dragoo, Q2 Solutions Consultant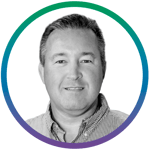 Craig Everett
Q2 Solutions Consultant
Bring a healthy dose of protection to ACH payments
A spreading pandemic is no longer a threat, but that's not the case when it comes to payments fraud. Join us for a discussion of the current fraud environment and gain an understanding on how Centrix/PIQS can greatly mitigate ACH risk, produce fast, thorough reviews, and help ensure effective compliance.
WHEN: April 13, 2023, at 10am CST
PRESENTER: Craig Everett, Q2 Solutions Consultant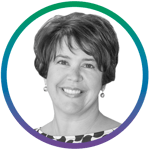 Andrea Ulrich
Q2 Solutions Consultant
Ready to get serious about stopping check fraud?
The world has largely returned to normalcy, but check fraud has gone "crazy bananas." In 2022, check fraud became a serious threat to banking and in 2023, there's no more room for monkeying around. Find out how to put a hard stop to check fraud with Centrix/ETMS—our automated positive pay solution can bring more sanity and far less risk to your transaction management.
WHEN: May 4, 2023, at 10am CST
PRESENTER: Andrea Ulrich, Q2 Solutions Consultant