ON Demand recording
The State of Commercial Banking
2023 Mid-Year Update

Considering this volatile environment in the first half of 2023, we decided to do a mid-year update of our annual State of Commercial Banking report to check in on what our Q2 PrecisionLender data can tell us about how banks are faring.


The key takeaways covered in the mid-year update
Banks move aggressively to raise deposit rates.
Bankers are showing conservatism in their pricing strategies.
Aggregate credit metrics hold strong, though pockets of stress exist.
Cross-selling is as important as ever.
Featured Panelists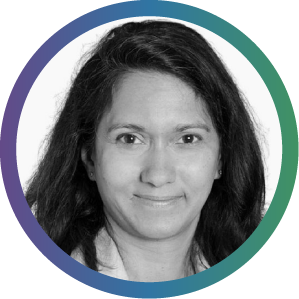 Gita Thollesson
Manager, Strategic Advisory Services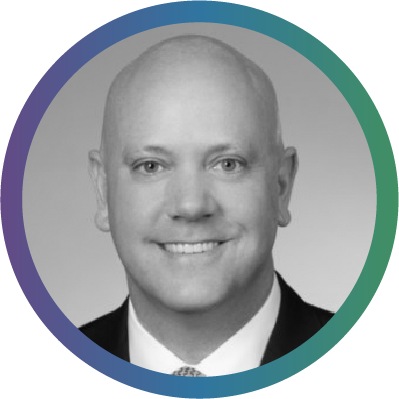 Tim Shanahan
SVP, Customer Success
Watch the on demand recording